Second Minisymposium on Health and Senescence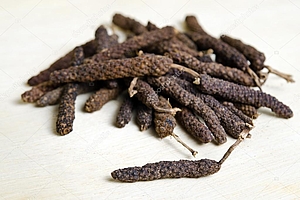 Wednesday, March 27, 2019, 14-18 h (Venue: Hörsaal Kinderklinik, Ernst-Heydemann-Str. 8)
You are cordially invited to 5 talks, about senescence and health, by US scientists.
The event is free of charge, and no registration is required. "CME Punkte wurden bei der Ärztekammer beantragt."
Preliminary Program:
14:00-14:30 Jerry Shay, University of Texas Southwestern Medical Center: Targeting Telomeres for Cancer Therapy
14:30-15:00 Aubrey de Grey, SRF and AgeX Inc.: An overview of recent progress in projects performed or funded by SENS Research Foundation

15:00-15:30 Julie Andersen, Buck Institute: Cellular senescence and its causative role in aging and Parkinson's disease
(break)
16:00-16:30 Laura Niedernhofer, University of Minnesota: Mouse models of accelerated aging for drug development
16:30-17:00 Paul Robbins, University of Minnesota: Development of senotherapeutics to extend healthspan
17:00-17:30 TBA
We thank the following institutions for their support: the Profilschwerpunkte Onkologie and Neurowissenschaften, and the Interdisziplinäre Fakultät.
On Thu Jan 31, 14h, Hörsaal Physiologie, Gertrudenstr. 9: First Minisymposium
Kind Regards
Georg Fuellen, Michael Walter and Rüdiger Köhling